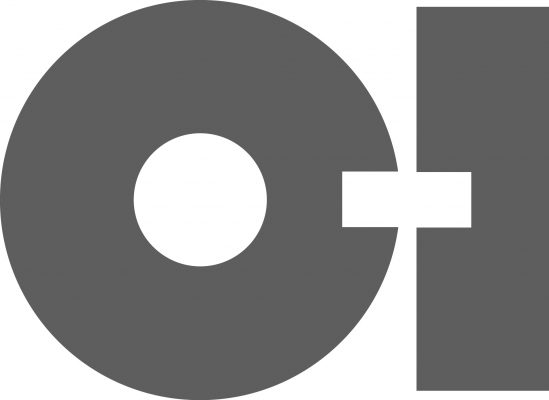 ---
Company Type: Manufacturing
Company Industry: Glass
Company Address:

1 Michael Owens Way, 

Perrysburg

, 

Ohio

 

43551

 

United States
Company Locations: Perrysburg, OH
---
Student Opportunities
Owens-Illinois is currently looking for: Sophomore, Junior, Senior, and Graduate level students!
Owens-Illinois is looking to fill a(n): Internship and Full-Time position!
---
About Owens-Illinois
Company Bio:
For more than a century, Owens-Illinois has delivered iconic, brand-building glass packaging to a growing global marketplace. The company was founded in Ohio by Michael J. Owens when he revolutionized the glass making industry with invention of the automatic bottle-making machine in 1903.
Since then, Owens-Illinois, Inc. (NYSE: OI) has expanded to nearly every corner of the globe and is the world's largest glass container manufacturer with 79 plants in 23 countries spanning North America, South America, Europe and Asia Pacific. We are proud to employ 27,000 talented people around the world who display the same ingenuity and passion of our founder. As one of the few companies to be included on the Fortune 500 list every year since it began in 1955, we continue to build on that solid foundation and had revenues of $6.7 billion in 2016.
As a preferred packaging partner for our customers, we provide unmatched expertise in glass container design, engineering, manufacturing, quality and service, using industry-leading technology and best practices. Packaging is the first interaction consumers have with a product, and O-I glass conveys an image of superior quality and protects and preserves the taste of food and beverages. Glass is also the world's most natural and sustainable package, make from three abundant natural ingredients and 100%, endlessly recyclable.
To learn more go to http://www.o-i.com/!